About Us
Ashwood Glen offers 21st century learning. We believe, the continually evolving global society poses many challenges and it is imperative to prepare young minds to not only cope, but to lead and excel as competent, independent forces in a globalized, multi-cultural society.
Our campus, located in the heart of Burlington, is a newly constructed state-of-the-art facility. Featuring best-practices in teaching methodologies and technologically advanced software and equipment, it is here that we prepare our students for real-world situations and encourage critical thinking, resiliency, leadership and collaboration.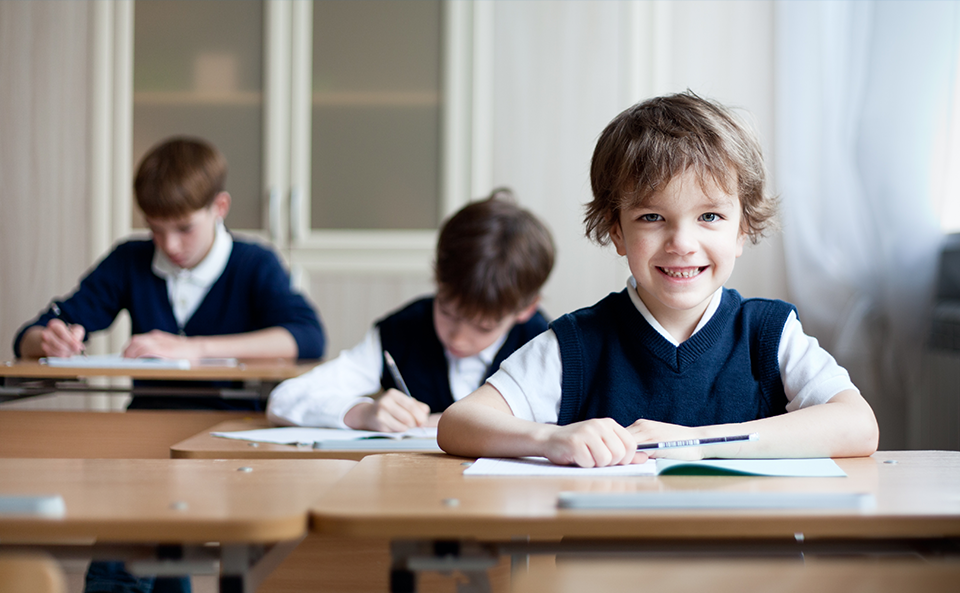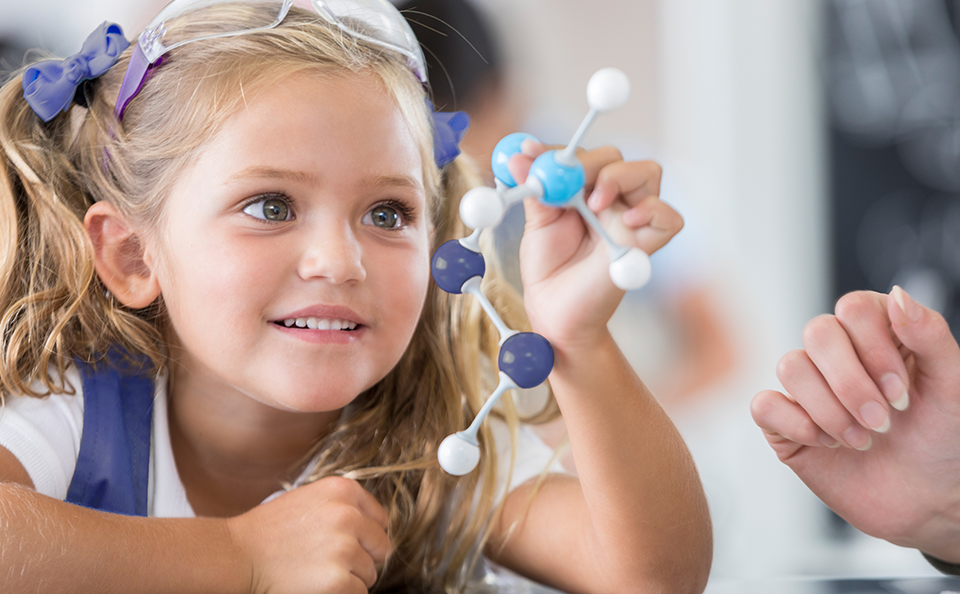 At Ashwood Glen, we aspire to join the global community of the International Baccalaureate (IB) World Schools; the gold standard of education. The holistic approach focuses on the development of all aspects of the child ensuring equal emphasis on cognitive, emotional and physical strengths and capabilities. At Ashwood Glen, we aim for our students to develop into well-rounded leaders, thinkers, global citizens and active participants in a lifelong journey of learning.
A Glimpse Of "Life At Ashwood Glen"