Ashwood Glen is a new, progressive private school with a student body ranging from toddlers to Grade 8 students. The continually evolving global society poses many challenges and opportunities, and it is incumbent to prepare young minds to lead and excel as competent, independent forces. Our holistic program therefore, focuses on the development of all aspects of the child: cognitive, physical and social.
Our pedagogy integrates core concepts from the established Montessori education and the renowned International Baccalaureate (IB) principles and practices. Best practices from both these philosophies are deeply rooted in our purpose and values. To help us maintain a high standard of education that aligns with our Mission, we are seeking authorisation to become an International Baccalaureate (IB) World School.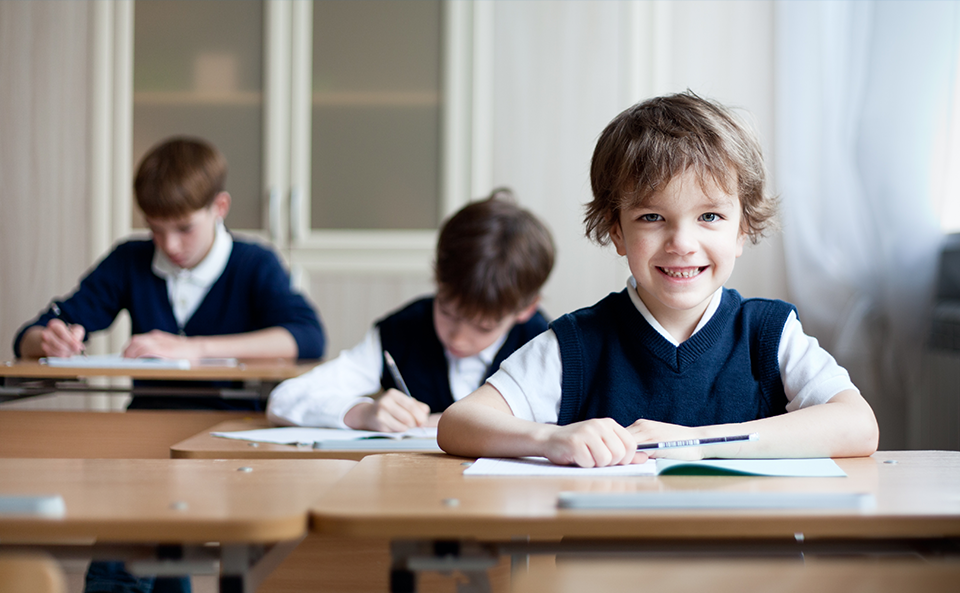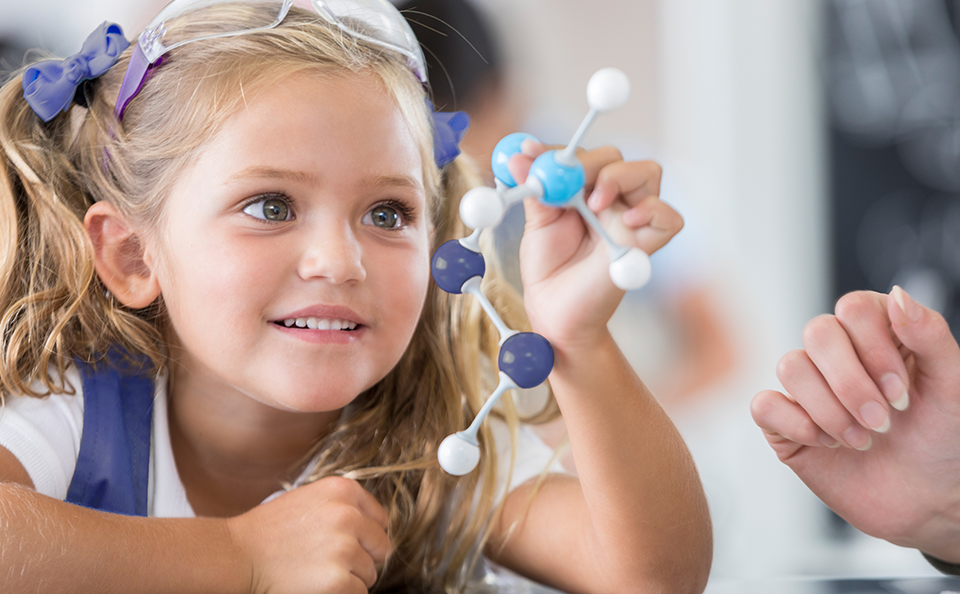 At Ashwood Glen we aim for our students to develop into well-rounded leaders, thinkers and global citizens, who remain active participants in a lifelong journey of learning. Our campus, located in the heart of Burlington, is a newly constructed state-of-the-art facility. Featuring best-practices in teaching methodologies and technologically advanced software and equipment, it is here that we prepare our students for real-world situations and encourage critical thinking, resiliency, leadership and collaboration.